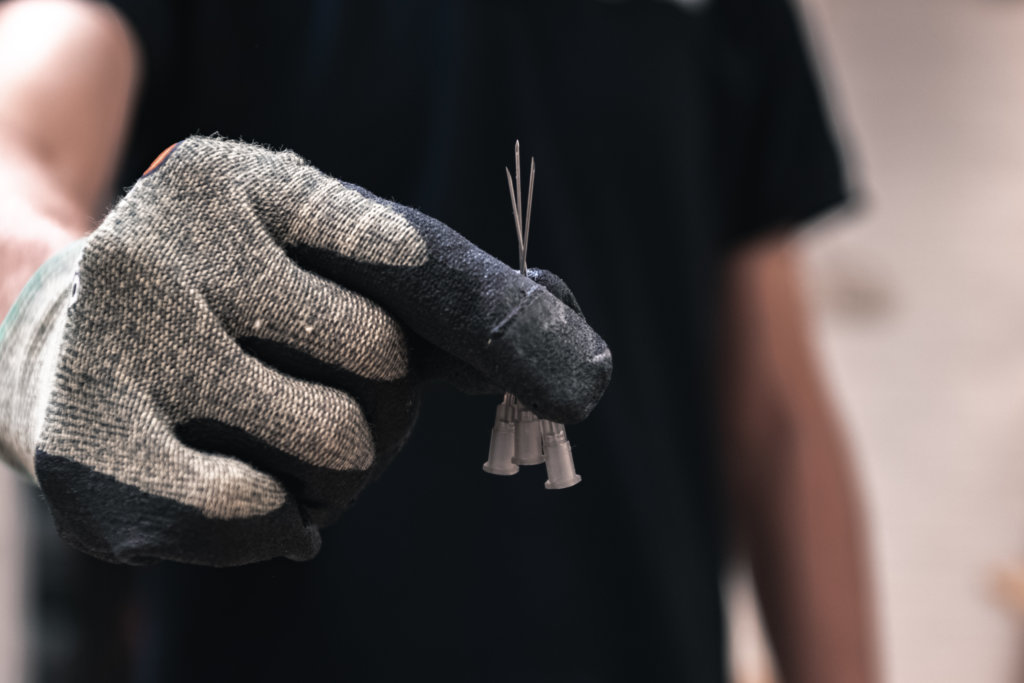 At Eureka we strive to manufacture and distribute advanced safety gloves for the demanding industry
Considering the safety ecosystem
The consideration of the entire "safety ecosystem" is of the utmost importance to us. We have derived the safety ecosystem into 3 focus areas.
Best product quality
Correct matching between risk and work environment
An assortment of products that cover relevant types of risk and gradients of those risks
This ambition drives us to create the most optimized work gloves possible.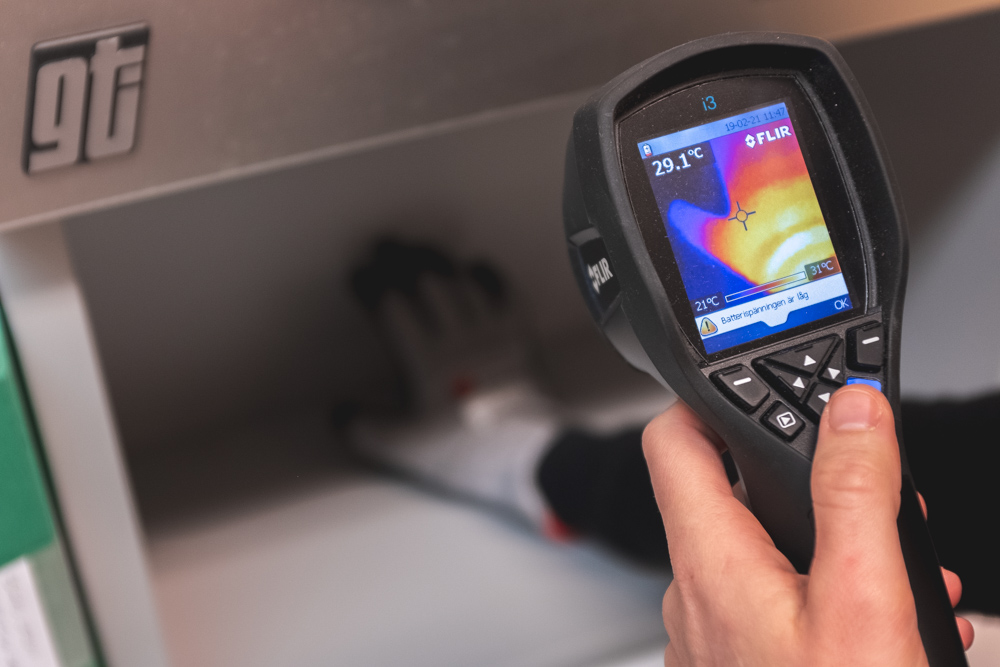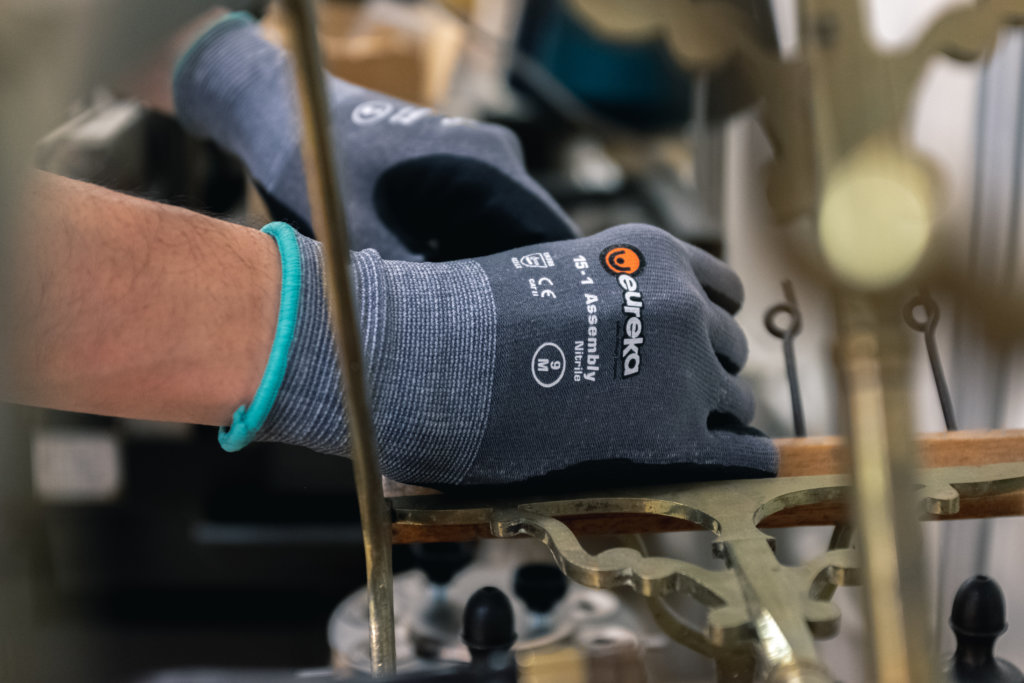 The naming of our products, development of training and marketing material facilitate the best matching of glove and risk
End user value
The Eureka method to create end user value is to combine real life working conditions, latest material technologies and full control of our in-house manufacturing  processes.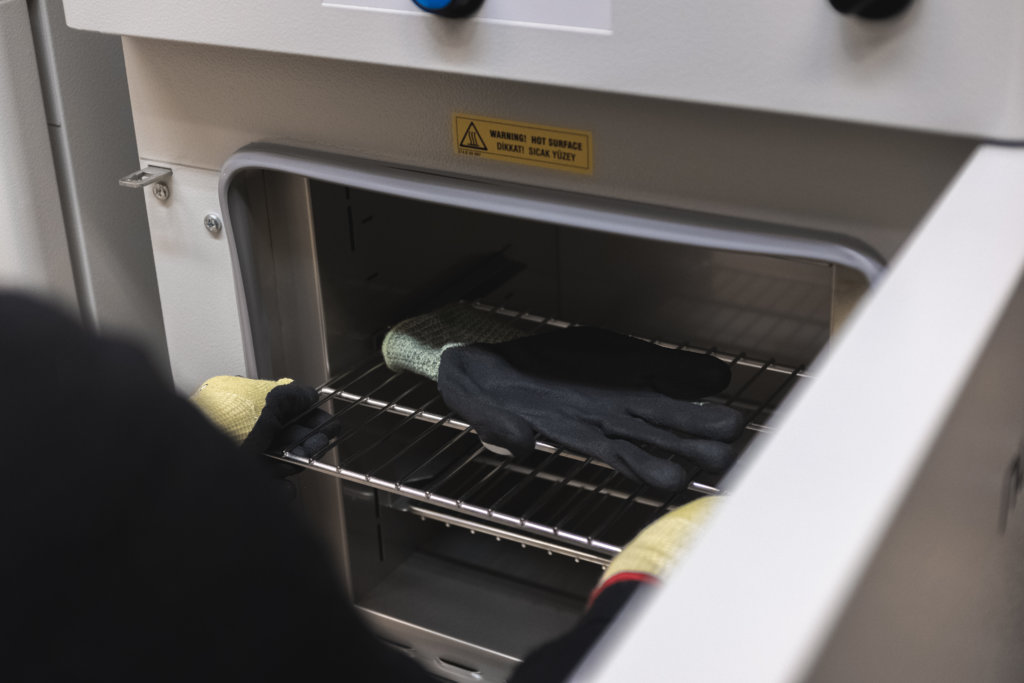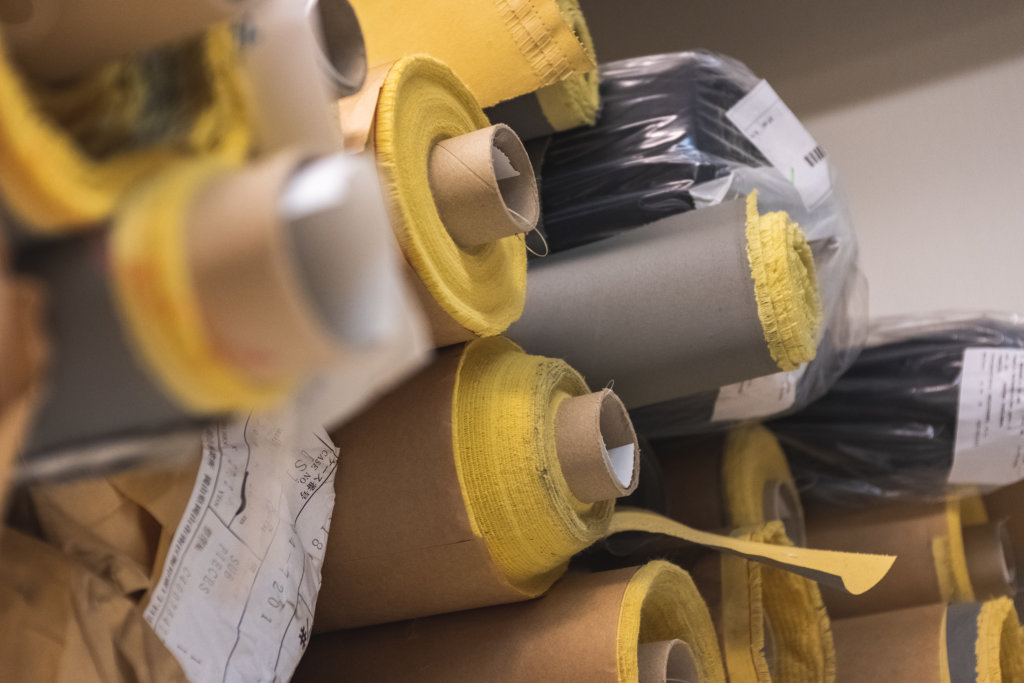 Y. Berger & Co. AB fibres
Y. Berger & Co. AB has 60 years of history in large scale sales of technical yarns and fibres, the direct access to latest material know-how combines seamlessly with in-house laboratories in China & Sweden…
The Eureka R&D team is based in Gothenburg, Sweden as well as in our own factory in Wuxi, China.
The team is involved from the very beginning in fibre production, to manufacturing and assembly, to product certification and out to the market.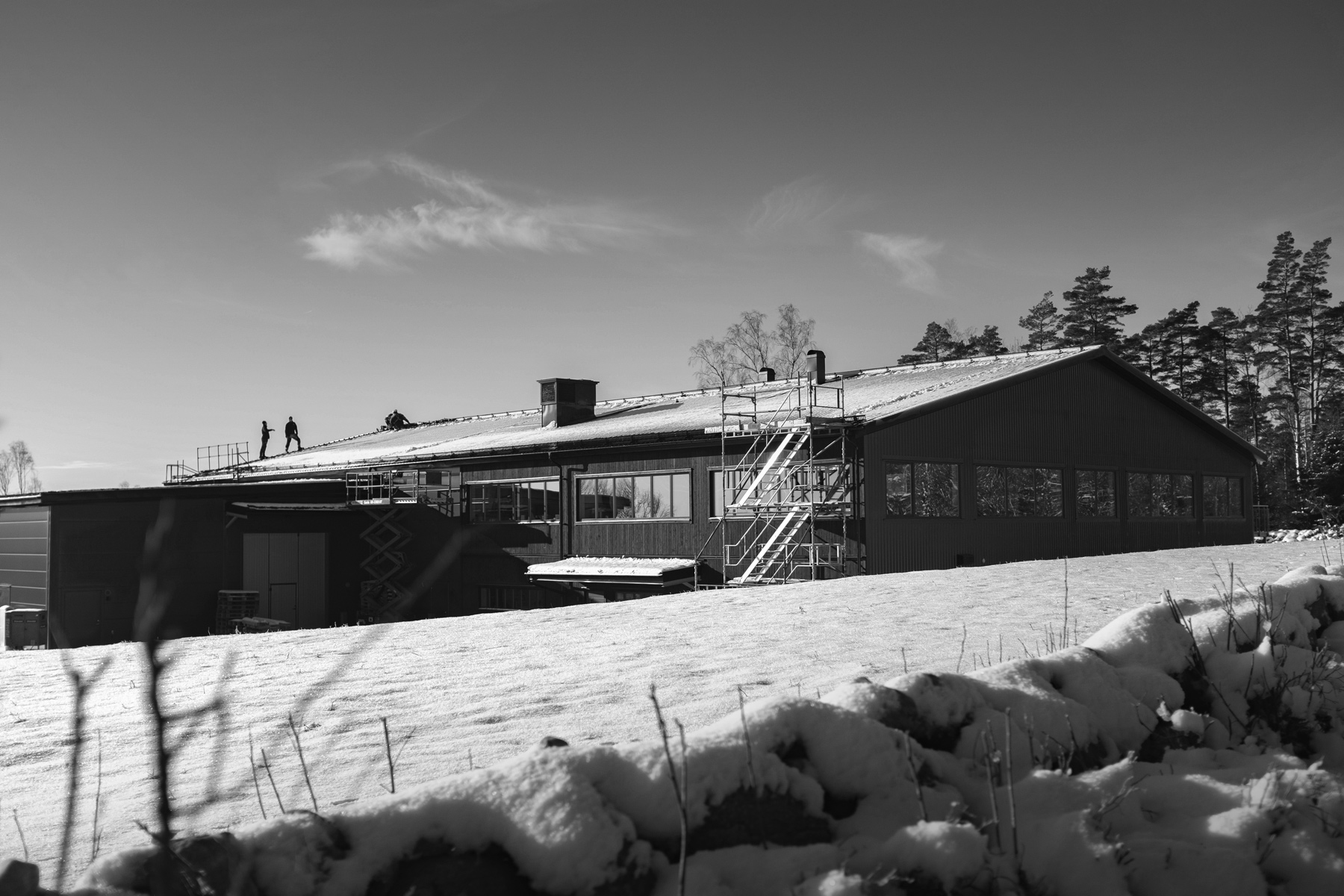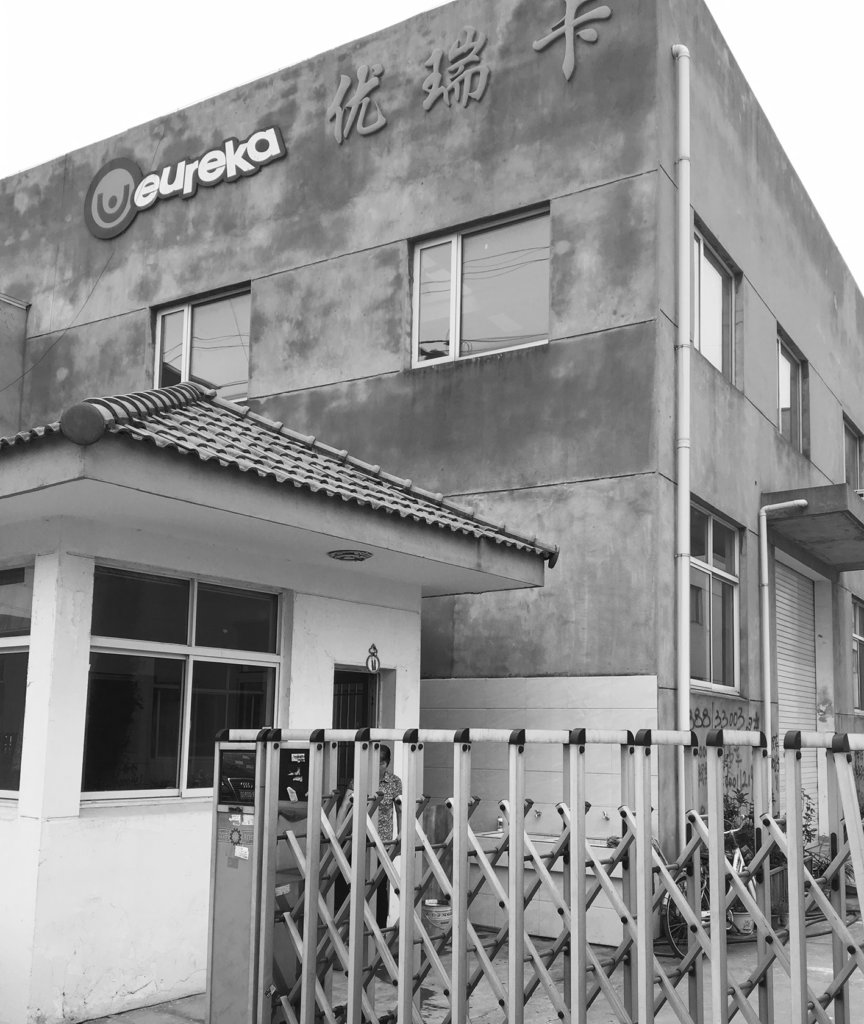 80% of the Eureka assortment is produced in the Eureka factory in Wuxi, China.