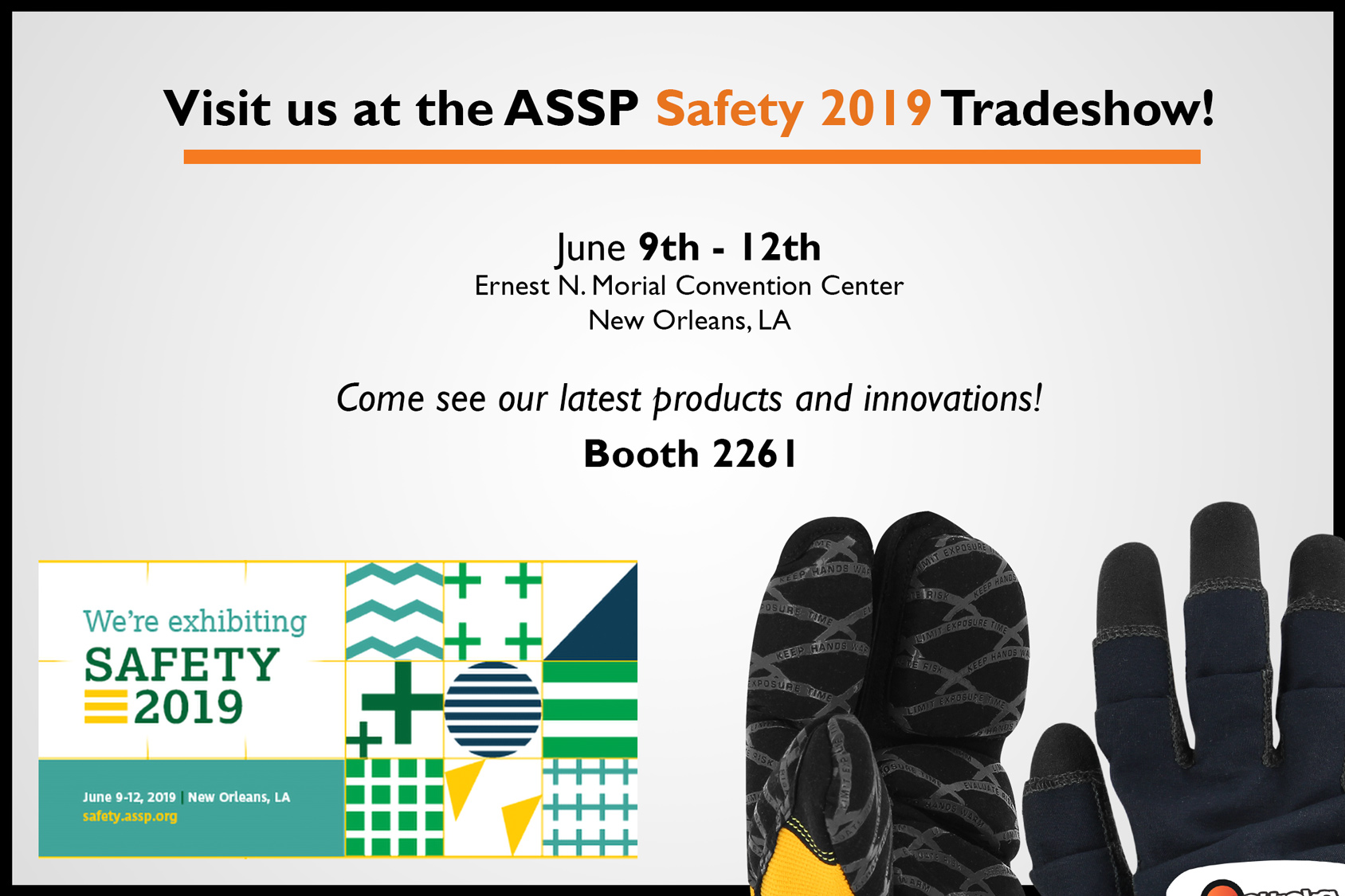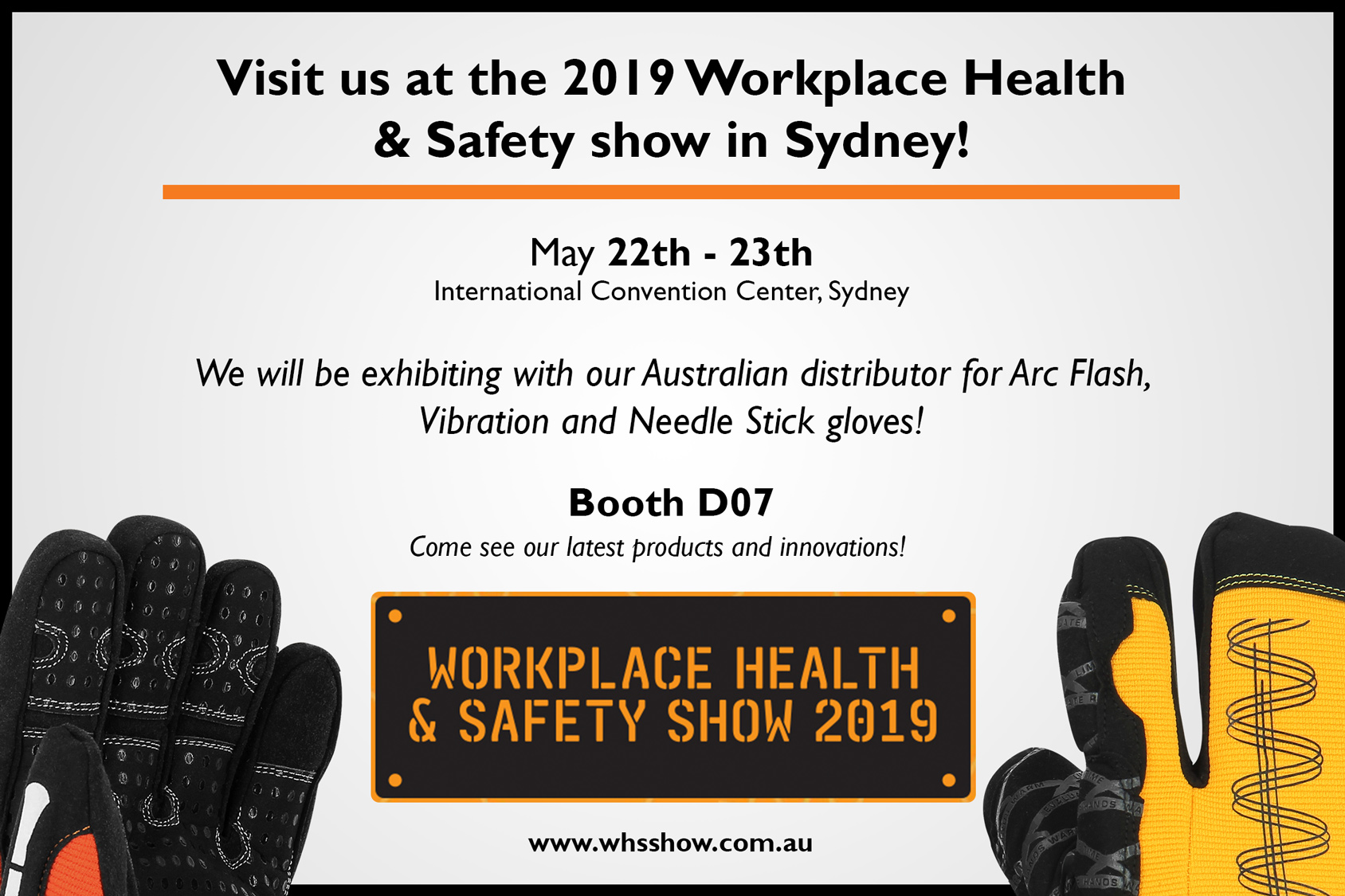 We will be exhibiting with our Australian distributor for Arc Flash, Vibration and Needle Stick gloves!
Booth D07
More info at: www.whsshow.com.au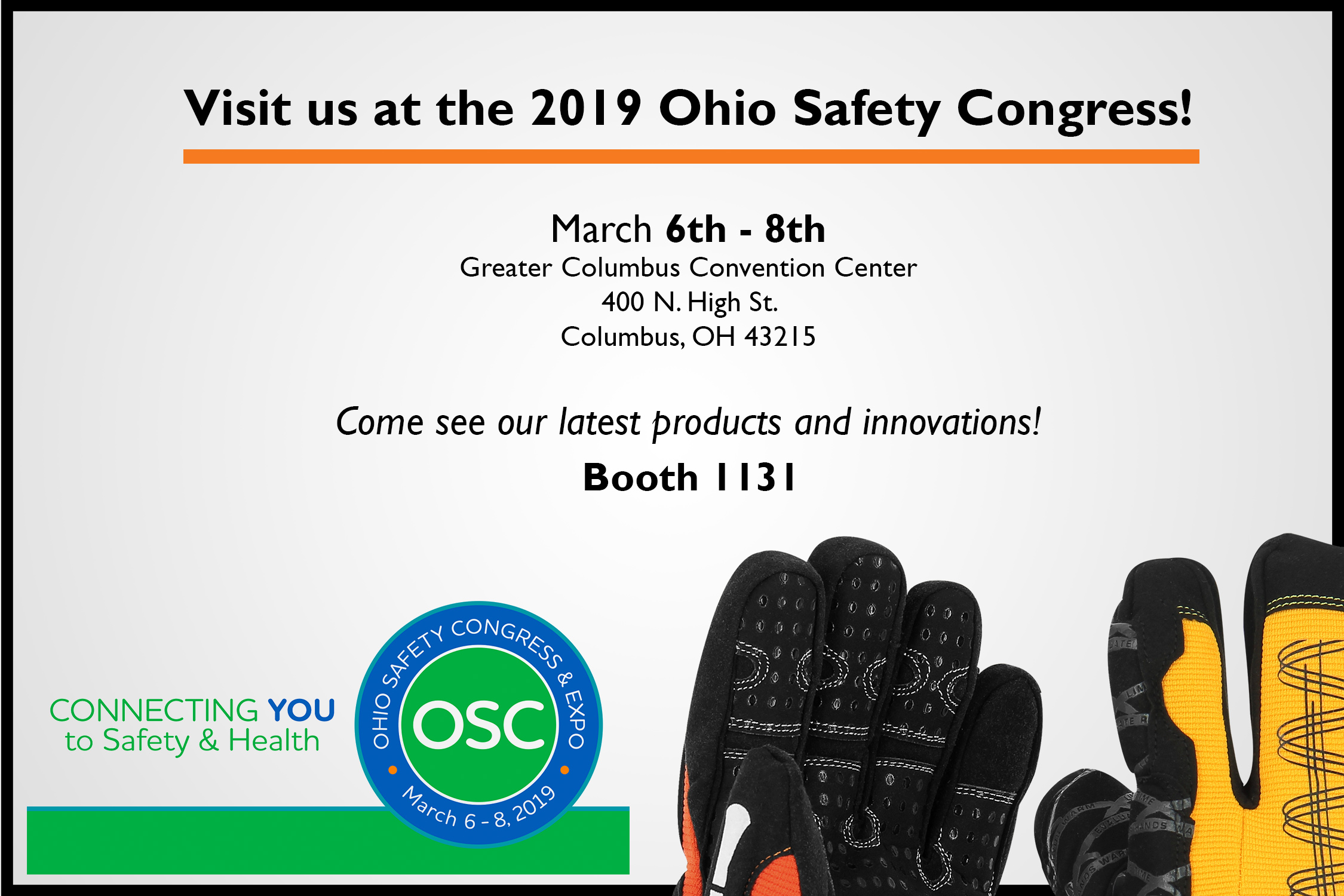 Come see our top of the line products at the 2019 OSC tradeshow in Columbus, Ohio! Booth 1131 March 6th – 8th at the Greater Columbus Convetion Center.